What are the best supplements?
According to the FDA, supplements are beneficial to your health but there are some things you need to consider before you stock up on essentials.
FDA advice when evaluating the claims refer to non-commercial sites such as NIH, FDA, or USDA. If claims are too good to be true, they probably are. Also, natural doesn't always mean safe.
And to ask your healthcare provider if the supplements will be of great benefit to you or detrimental to your health. Moreover, the FDA advises to always think of safety first.
In addition, you should consider examining is if the distributor can provide certificates. There are many who claims that their supplements are made in a GMP certified and FDA registered facility. But, how do you know for sure?
Ask for proof—evidence such as a certificate of good and manufacturing practice or independent third-party lab tests.
A GMP-certified facility is inspected and abides by safe protocols. The willingness to take an unbias third-party test says a lot about a manufacturer's integrity and ability to produce safe and effective supplements.
Make sure you read about the dangers of supplements for a more detailed guide on what the FDA says about keeping yourself safe.
You might also want to consider buying from our health supplements online store. Our manufacturer holds great integrity that delivers great quality and safe supplements.
The following are articles to help you choose the best supplements for you.
Best supplements guide
We've put together a simple guide so you can use as a reference to help you choose the right supplements to help you achieve your goal.
Best supplements for weight loss
Best supplements for joint pain
Best supplements for weight loss
There are many supplements for weight loss in the market, but most of them do not work. After years of research, reviews, and experimenting with weight loss supplements. I only have two that I can confidently recommend. They are Green Coffee GCA and Turmeric Bioperine.
You might also want to read about the 4 safe effective weight loss supplements I've tried. Or the best green coffee extract for weight loss. Green coffee is, I think, the natural and best supplement for weight loss in my books.
Best supplements for joint pain
Long story short, I broke my back after going too heavy on a squat rack. I had problems with bending over and sitting down for too long.
I've tried many supplements for joint pain. After much research, I found that turmeric is a very potent anti-inflammatory agent.
Turmeric has shown positive health benefits in many studies due to its potent anti-inflammatory and antioxidant properties.
[source: Curcumin: A Review of Its' Effects on Human Health]
In Ayurveda medicine, using turmeric for inflammation is a common practice. With so many turmeric supplements in the market, here's how to choose the best turmeric supplement.
Conclusion
What are the best supplements?
There are many in the market saying they are the best supplements.
This guide and links to articles have shown you how to prevent buying harmful supplements.
Many years of research and personal experience make me confident about my recommendations for the best supplements.
Save time, money, and buy the best supplements that are proven by scientific research.
Protect yourself from the dangers of supplements by buying from distributors who manufactures from GMP certified and FDA registered facilities located in the US.
Supplements are not willing to talk about the dangers, or possible harm supplements can do for you. Why would they? They would be losing money.
I believe transparency and better education for customers are the way forward in the vitamin and supplement industry.
---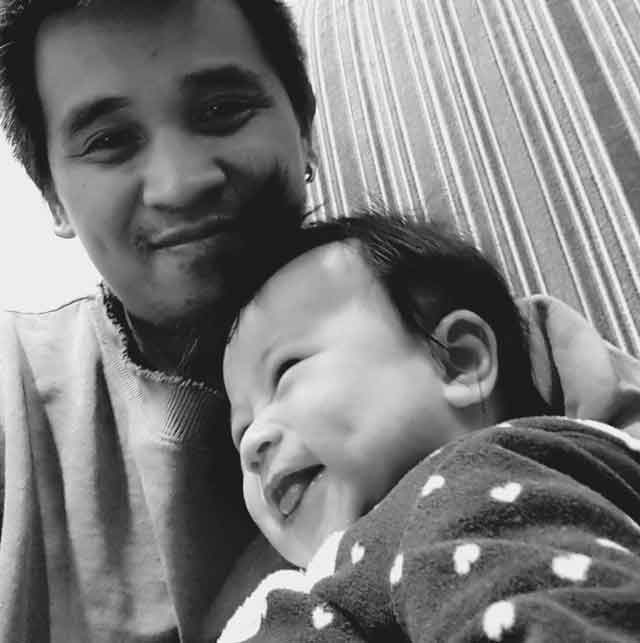 Ladies and gents, gather round, I've got a tale to tell. Picture this: a body that refuses to bulk up, paired with a metabolism slower than a snail's race to the finish line. It's a curse, I tell ya! But fear not, my friends, for I took this challenge head-on and became a scholar in all things weight loss and nutrition. And now, I'm here to share my tales of triumph (and some struggles) with you all, so you too can finally achieve that bod of your dreams! flex (just kidding, still workin' on it).

— Christian Tanobey
---